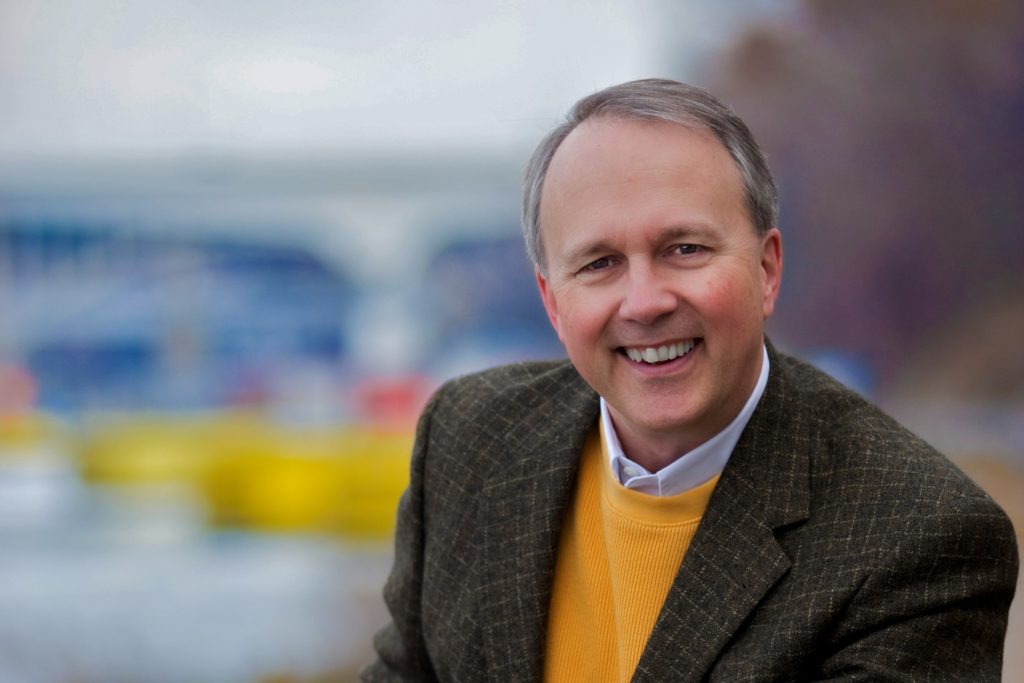 With more than 30 years of experience, Gregg Marquardt has performed as a jazz solo artist, as a member of a vocal jazz quartet, and as singer and master of ceremonies with the Minnesota Jazz Orchestra, an 16-piece big band.
Gregg emulates the scat singing of Mel Tormé, Mark Murphy and others to create powerful and audience-engaging vocal jazz improvisation, choosing higher artistic "risks" in order to build a great experience for his audience.
He began in 1976 with training in classical voice at the MacPhail Center for the Arts in Minneapolis. Over the years, Gregg developed his talent by studying with such Twin Cities musicians as Roberta Davis, Leon Thurman and Vicky Mountain.
For more information about him, see his LinkedIn or Twitter pages.
You can also listen to tracks from his CD "Starting Point" at CD Baby